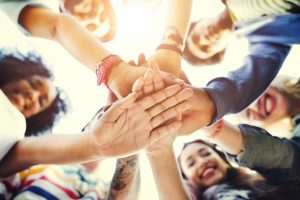 MIRA has teamed up with BTU Unafraid Educators for a scholarship for undocumented students! Can you support?
Know a BPS senior or grad who qualifies?
In order to qualify for the Unafraid Scholarship students must:
Be undocumented
Be a BPS graduate
Start your application bit.ly/unafraidscholarship
The Unafraid Scholarship was founded by the BTU's Unafraid Educators in order to provide financial support for students who are not eligible to receive financial aid from the federal government due to their immigration status. It is a one-time grant made payable to the school and the student. The amount of the scholarship will depend on the particular financial need of the student, the number of qualified applicants, and the funds raised in a given year.